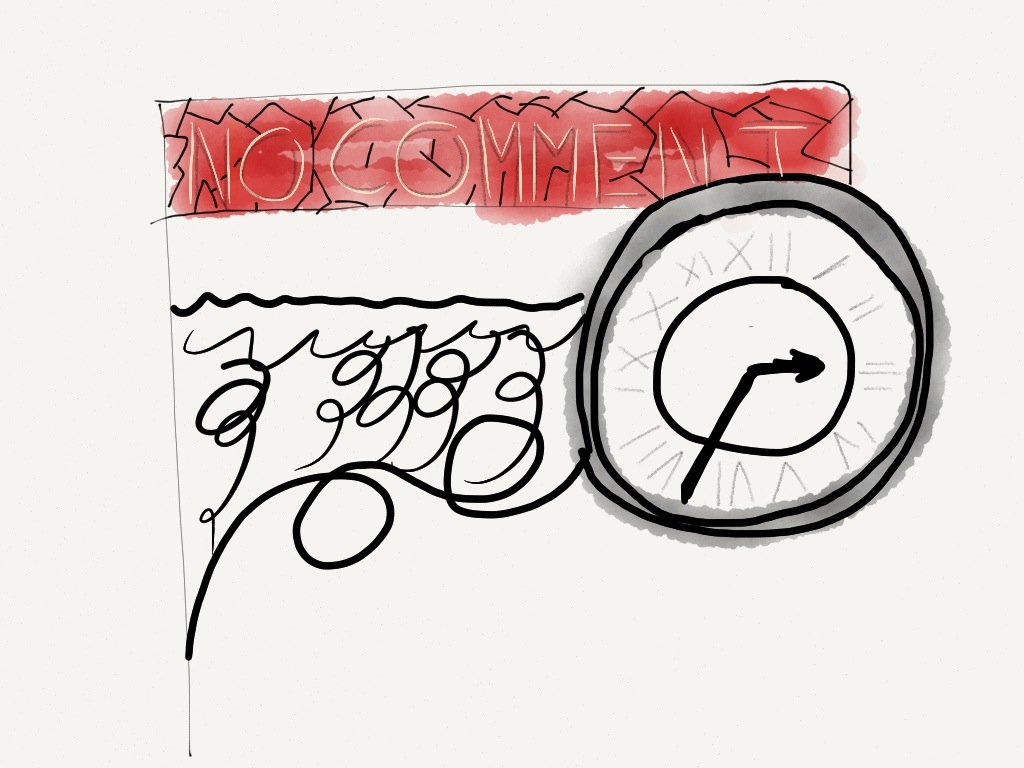 UPDATE: 5th September 2013
From TheJournal.ie today, Minister for State Kathleen Lynch gave her reaction to the Irish Times' original decision to publish their story on the 23rd August.
Members of the public have no standing to make complaint to the Press Ombudsman and/or the Press Council of Ireland if they think there has been a breach of the Code of Conduct which doesn't directly effect them.
For press self regulation to work, the newspapers mustn't allow the system to fall into disrepute.
If an agreed code of conduct is not complied with, and if it becomes clear that there is no method within the existing system to compel compliance, we will see more government ministers seeking to step in. I agree that "there are certain things that we don't have a right to know". But I'd prefer if those things weren't defined by the government.
I am uncomfortable with the idea of a state regulated print media. I would prefer if self regulation could prove itself up to the challenge of confronting the 'no comment' response from one of its members
Some links to coverage subsequent to Monday's Irish Times post.
Interview with Matt Cooper, The Last Word: starts 15 mins in.
Interview on Today with Sean O'Rourke, RTE Radio 1:
Further coverage on The Last Word with Ger Colleran Editor of the Irish Daily Star and Mark Tighe of the Sunday Times
.