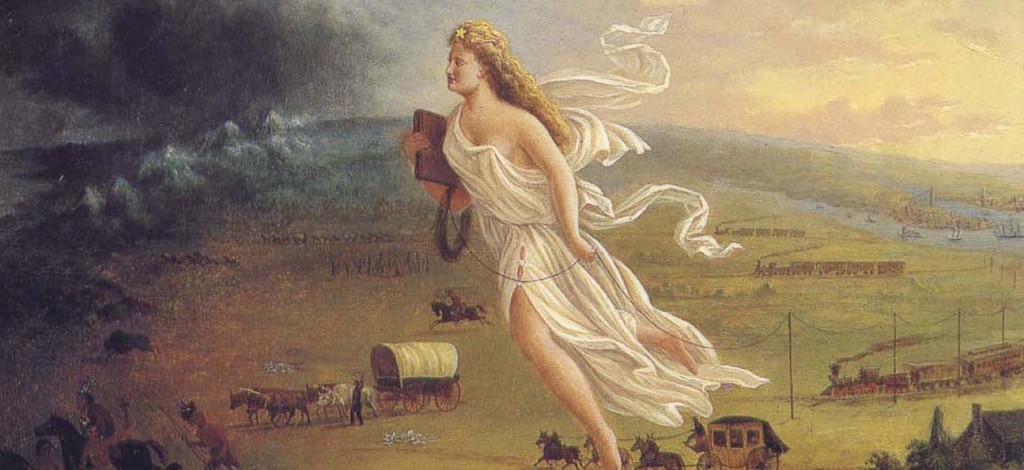 I struggled with the title for this post. What I really wanted to call it was "You are not a Progressive". I've compromised on this impulse to tell people that their beliefs are just wrong.
But you can't be a Progressive, in the current political sense of the word, because there is no such thing as historical Progress. Progress is a journey, travelling towards a predetermined destination. But things do not gradually get better over time, moving towards a pre-destined better place. History is one damn thing after another until extinction. There is no reason to it. It does not have a shape. It doesn't travel on rails, with the odd hesitation. Either things get better for people, or they get worse or they stay the same. But if they get better, that isn't a step forward on a well mapped path along which we are Progressing. It's the result of one set of social pressures and circumstances, sometimes planned and sometimes not, bringing about a change which can- as soon as opposing forces gather themselves to assault that change- be reversed or kept. The NHS in the UK wasn't a result of Progress. It was a revolution. And it is always at risk from a counterrevolution. It had a beginning and just as certainly, it will have an end.
The outlawing of the slave trade was a moral triumph by UK abolitionists. If they hadn't done all the things required to build that political change, it wouldn't have changed by itself. There was no inevitability, no arrow of history, that would have ended the profitable activity of trading in humans without their intervention, or the intervention of another comparable group of people. Votes for women, labour laws, weekends, health systems, human rights- all social improvements, none of them inevitable, all of them fought for, all of them always at risk of reverse.
I am all in favour of efforts to make things better for as many people as possible. It devalues those efforts if they're simply taken for granted as the invisible hand of progress. And it lulls us all into a false sense of security if we think that, once achieved, a material social improvement can just be banked.
There's no such thing as progress. It's much harder than that.