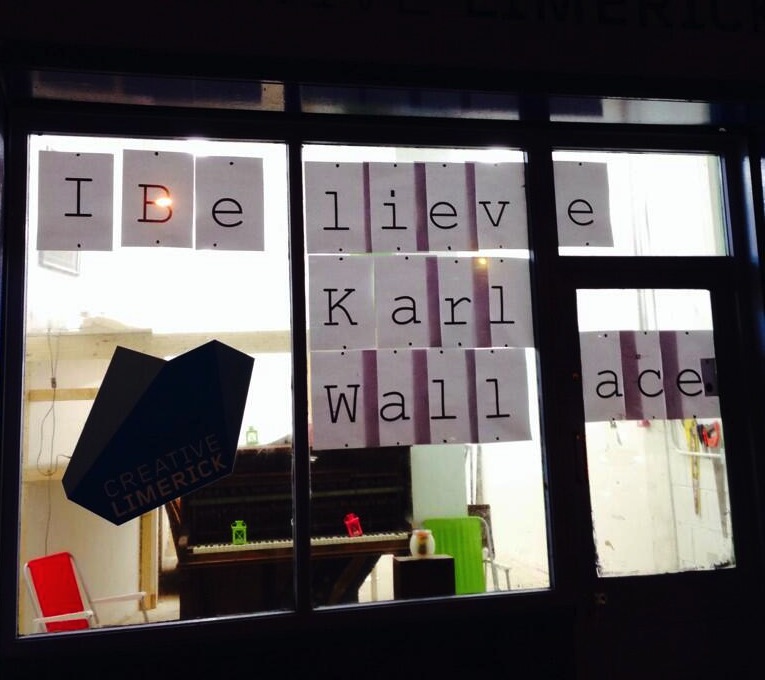 UPDATE: Here's a mind-boggling audio recording of the meeting, courtesy of Eireleaks
[soundcloud url="https://api.soundcloud.com/tracks/127770144″ params="color=ff6600&auto_play=false&show_artwork=true" width="100%" height="166″ iframe="true" /]
Last quote from Pat Cox: "It was a powerful, intense and cathartic experience for everyone involved in the meeting".No doubt about that, Pat

— Alan English (@AlanEnglish9) January 3, 2014
The concept of catharsis comes from Aristotle's Poetics. He set out his theory of drama- of Tragedy and Comedy- as a social ritual. Catharsis was the climax of a drama, where the tensions that had built up during the narrative were finally resolved and released. Aristotle described catharsis as a "form of action, not of narrative; through pity and fear which effects the proper purgation".
Attempt made to stop the press from entering the room. Resisted. Richie ryan asks press to leave

— Alan English (@AlanEnglish9) January 3, 2014
There has been much to pity in the sight of Limerick's City of Culture year imploding in its opening four days and (in the attempt to block the press from the public meeting last night, and then to run away from the following press conference) there has also been no shortage of fear on display. But without doubt the one thing we certainly have not seen is the "proper purgation".
Heated words as media turn up and find eight empty chairs in front of us. Been told there was nothing left to say pic.twitter.com/K093EYHZ72

— Alan English (@AlanEnglish9) January 3, 2014
So contrary to Pat Cox, I don't think that the Limerick's City of Culture drama has reached its point of Catharisis. Rather, it remains in stasis, a signifier of a sick polity in Greek, and Irish, dramas.